Fast and easy financing in hours, not days
As a busy business owner, you don't have time to apply for dozens of funding opportunities, you just want the best offer. We want to make your life easier, so you can spend your time running your business.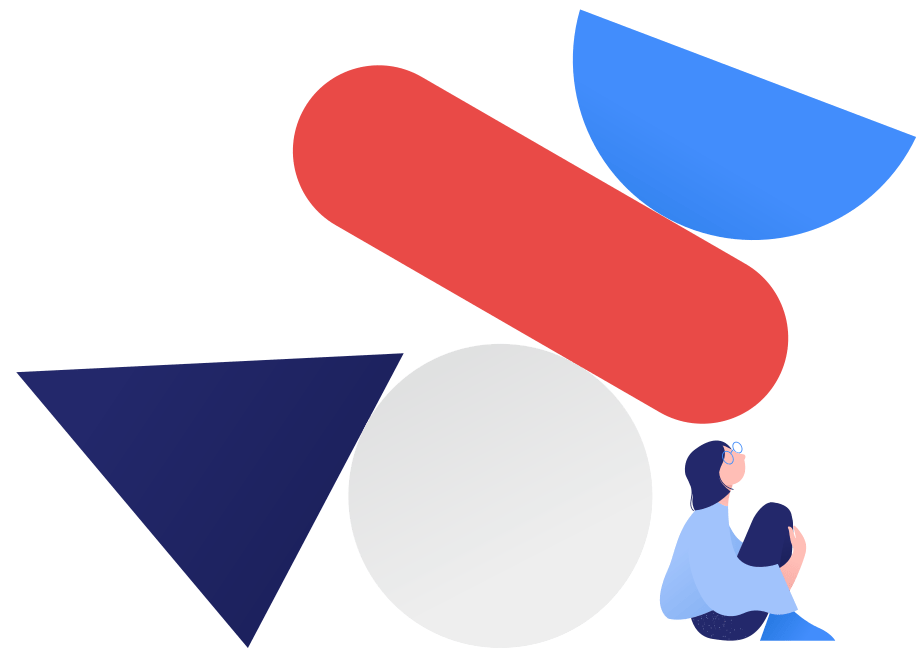 We make it easy to apply for help
We've got the solutions to grow your business
We'll be with you every step of the way. We know how daunting it is being in the dark and our focus is to help you out step by step.

Complete our free online application and find out in no time what options we have for you.


We will look for the best possible offer for you.


We'll present you the best terms we can find. 


Enjoy the funds in as little as 24 hours.
Your business, your rules
You're in charge of your business and you decide what you use the funds for. Use it for any business related expense you can think of!
Our clients typically use it to take care of:









Business sollutions
The Right Tools For Your Business
We understand the needs of business owners and are dedicated to give them solutions to grow.

Small Business Loans
When it comes to small business loans, one size does not fit all.
If you're unsure which type of financing is right for your business we'll help you find the right option.


Term loans
Term loans are a great option when you need to borrow money for a specific investment in your business, like starting a new project, expanding, or making a large purchase.

Business loan options of all shapes and sizes
Find the financing solution that actually fits your business – and your wallet.
We want to hear your story
We'd love to get in touch with you to understand your business needs and learn about them.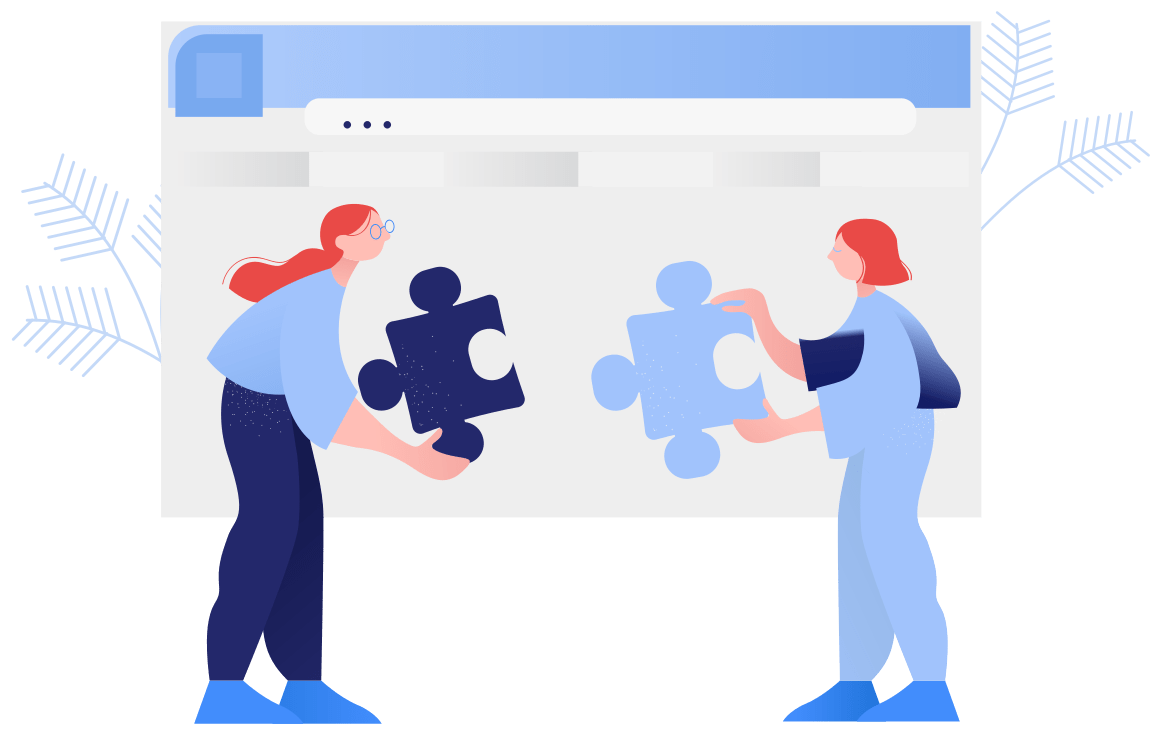 We want to help
Financial Solutions Tailored To Your Specific Needs
Our mission is being there for growing businesses that need cash today. We want to provide you options that  can be repaid while the business remains healthy and stable.
Let us walk you through the process so you can understand if we're a fit.
We want to simplify the process:
Apply at no cost or obligation
Get funded as fast as 24 hours
No restrictions on how you spend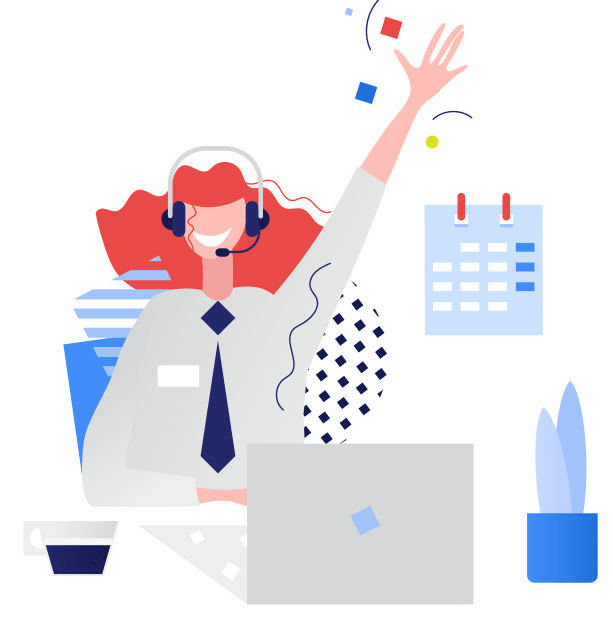 We've got the answers to your questions
How fast can we fund?
We can fund up to $500,000 as fast as 4 hours.  Expect funding same or next day from the day you apply.
What are the minimum requirements to apply?
You must be in business for a minimum of 2 months, deposit at least $7,500 per month into your business checking account, and have a minimum credit score of 450. 
What information do you need to send?
To receive an offer simply complete our online application and upload, email, or fax 3 months of your most recent business bank statements.
Do we use a soft or hard credit pull?
We exclusively use a soft credit pull. In rare circumstances your program/product may require a hard pull, in which case your loan officer will contact you for authorization.
What can you use the money for?
Use the money for any business related expense you can think of! Here are just a few things our customers have used our products for:
Payroll

Taxes

Inventory

Buy out a partner

Expansion

Facilities improvements

Purchase equipment

Working capital

Cover project costs

Cover unpaid customer invoices
Can you get additional funds?
Sure! Contact your loan processor directly and they will be happy to help.
We're dedicated to getting the funding you need, when you need it
Why let us restructure

Solutions for all businesses
Challenged credit, short time in business, existing loans –  are all things we overcome daily.

Working Capital Loan
An upfront infusion to help you tackle your immediate needs. Use for almost any business expenses you can think of.
Finance designed for clarity
Our payment terms work at the pace of your business, with no hidden fees or penalties to slow you down. 
Let us show you the easy way of funding.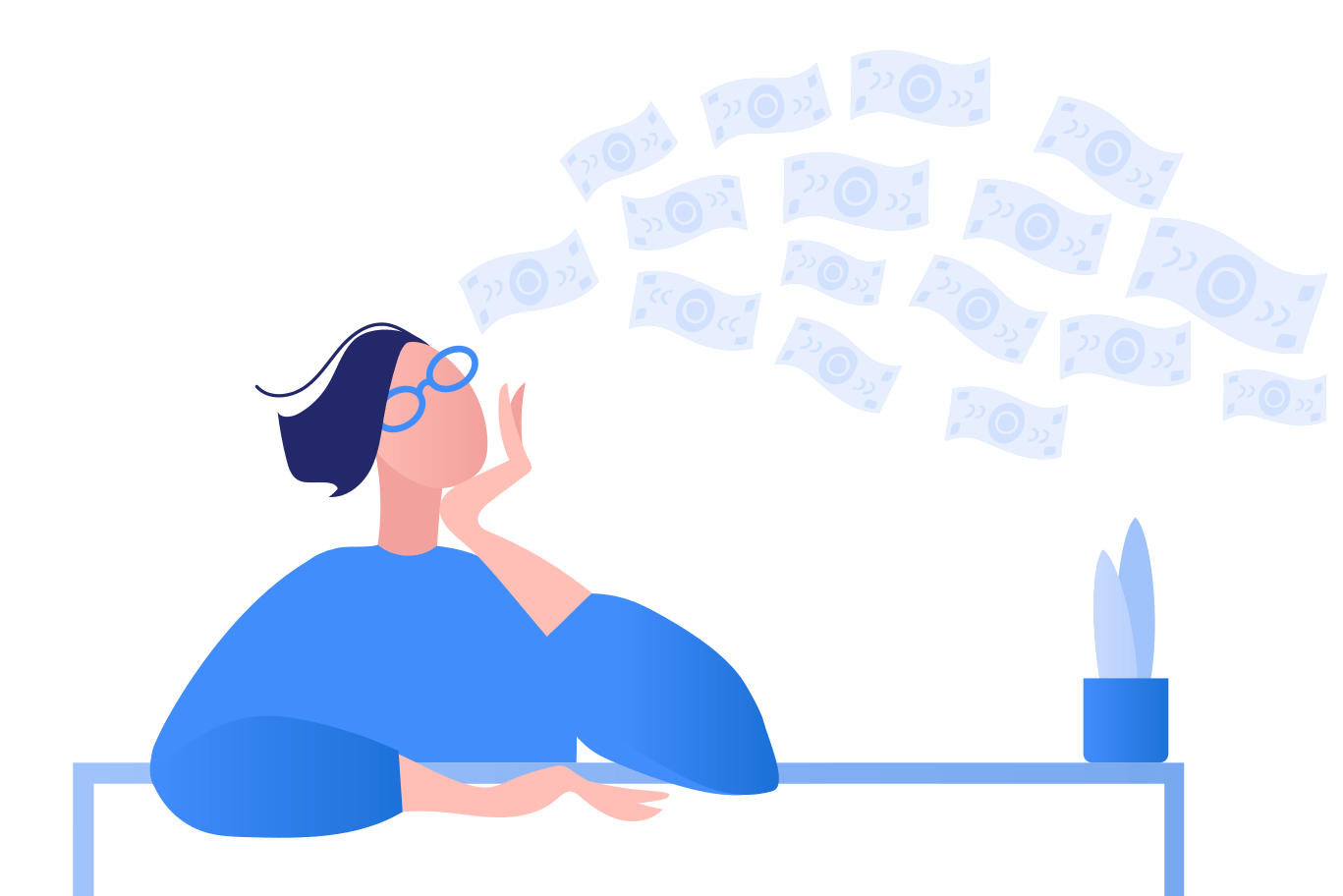 Let's get you started
We're ready when you are! You are one step closer to affordable funding
Your business deserves the best funding and we're committed to getting you the best deal. Let us show you what we've got.

Copyright 2020 Capital Comeback