Confirmed
Your Information Submitted Successfully!
Please expect a phone call and/or email from a business funding specialist within 1-2 business days. To expedite the process we encourage you to prepare your last 3 months of bank statements. Typically the underwriter will need to review these statements to confirm the offer before sending funds.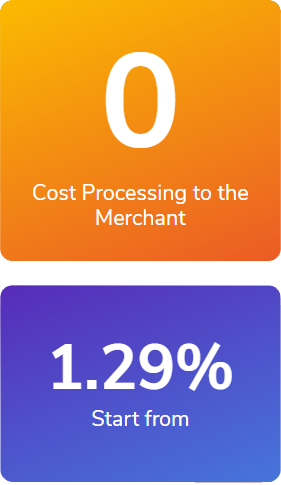 Knowledge is Power
Did you know that with recent law changes it is possible for your business to accept credit card payments with no fees?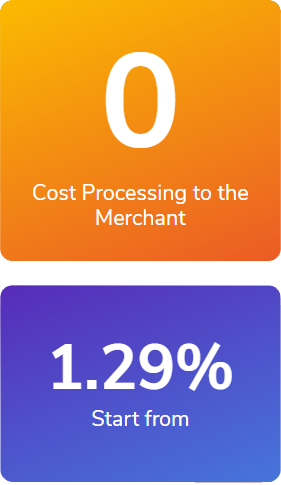 Cash Discount Program
Our Cash Discount Program provides a way for your business to cover the merchant service fees without raising your prices. It also provides an easy way to offer a discount to your cash-paying customers without cutting your prices.
Credit Card Surcharge Program with RBA
Skip the extra monthly fees for good
Conventional Processing
RBA provides highly competitive processing rates for traditional credit card processing.